Sportsnaut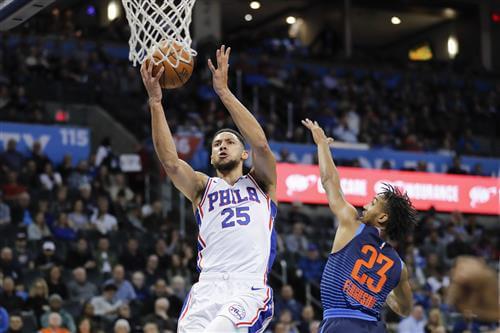 The Cleveland Cavaliers are one of the under-the-radar teams that have come up in Ben Simmons trade talks with the Philadelphia 76ers.
Most figured that would change once Cleveland pulled off a sign-and-trade for forward Lauri Markkanen. Apparently, that's not the case.
According to NBA insider Marc Stein, Cleveland is still interested in adding the embattled three-time All-Star in a trade with Philadelphia.
"Sources say that Cleveland continues to keep its hat in the ring to try to pry Ben Simmons from the Sixers," Stein reported on Tuesday.
By now, it well known that Ben Simmons wants out of dodge. He's requested a trade and is threatening to hold out of training camp. With the 2021-22 NBA regular season getting going next month, time is running out on this front.